Custom Orthotics for the Field
Soccer, Rugby, Baseball, Football
Custom orthotics for the field help you deliver power through your feet, improving your ability to start, stop, and change direction.
YOUR HEALTH IS OUR PRIORITY:
During the continued COVID-19 pandemic, DKOS is offering minimal contact orthotic assessments and fittings in addition to our in-person assessments.
We have adjusted our process to include virtual assessments and fittings as well as curbside pickup on all products. If you have any questions, please contact us to book an appointment. Stay safe!
Explosive leg power is one of the key components in field sports like football, soccer, baseball, and rugby. If that stop/start can't be properly harnessed because your ankle or foot aren't aligned properly, your performance will suffer and you may be more susceptible to injury.
Works with your body
RAISE THE LEVEL OF YOUR GAME
orthotics for your cleats support and guide your foot and ankle, helping keeping them in a neutral position. This position allows the forces produced by your legs to run through your feet and to the ground, to give you a more powerful running stride.
Official Orthotics Supplier For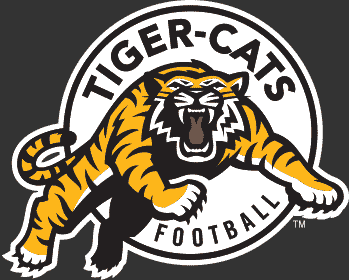 Orthotic Design
SPECIFIC CUSTOMIZATIONS FOR THE Field
Using a custom cleat orthotic will help your foot work with your cleat, to stay in the best position, which lets your body work more efficiently and effectively. Orthotics can also lead to a decrease in "hot spots", and will help lower muscle fatigue throughout your lower body, leading to less chance of injury.
The materials in custom cleat orthotics are made to be thin, but provide reinforcements to guide your foot as you take off, and change direction. It's specially designed forefoot pad protects, and provides superior shock absorption during breaking and landing.
Mike Daly
Safety for the Hamilton Tiger-Cats
To help Mike perform at this best on the football field, DKOS outfits Mike with custom orthotics, specifically designed for his cleats. These orthotics help him harness the explosive power and movements required during intense acceleration and change of direction phases while playing football.
Off the field Mike uses his DKOS training orthotics to help provide the optimal blend of support and dynamic movement to allow him to move efficiently through a wide range of exercises and movements.
While not training or on the field, Mike uses DKOS recovery orthotics to help his muscles recover faster by decreasing stress and strain to already overworked muscles, allowing him to be better prepared for the next game!
Preferred Orthotics Supplier For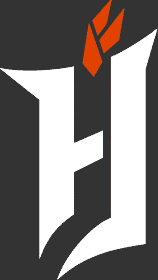 PX1 Technology
There's a reason why Enertor's new PX1 shock absorbing technology is changing the future of the insole market
PX1 Orthotics
In the world of sport, now more than ever, injury prevention is becoming crucial in helping to keep people active. Technology has improved in helmets, gum shields, and shin pads. However 90% of impact comes through your feet with little realization of the damage this can do to the body.
The feedback from elite runners concluded that they wanted lighter insoles, more shock absorption, whilst having that all important protection from injury. After several years of development and over 20 years of knowledge in the insole industry, we have launched PX1 shock absorbing technology. This material technology is the first to be developed specifically for protecting feet and the body from the ground forces. See the following graph to compare against the leading insole competitor
PX1 vs Leading Competitor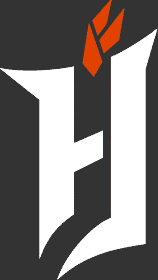 How to tell if an orthotic in your cleat might benefit you:
'Hot spots' on your feet while wearing cleats
Shin splints or pain along the inside or outside of your shin bone
Pain in or around your big toe, arch, or heel
Challenges cutting effectively side to side or weakened ability to change directions
Chronic knee pain
Low back pain